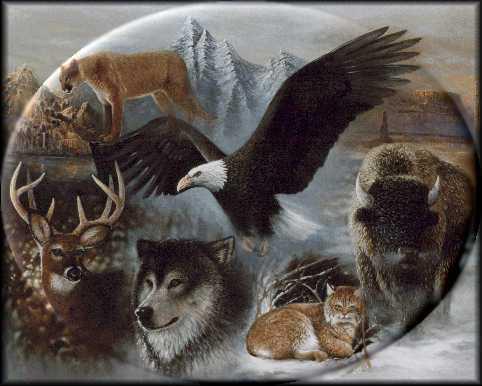 Shamanic Journey Meditation in Dervish Bookshop & Healing Centre Cork City, ticket 13e :).
Meditation is starting at 7:00 pm but we wil be asking you to call as or send a text to book a place, we have limited spaces for this type of meditation and please bring the blankets with you :).
This event is for everyone who is interested in become own healer, if you would like to attend to the Shamanic Journey or get more inf please contact us 0879297869 Rafal
OUR AIM IS TO HELP YOU FIND THE HEALER WITHIN ''YOU''
What is Shamanic Journeying?
Shamanic Journeying is a spiritual healing tool with ancient roots. Traditional shamans used this technique to act as intermediaries between the human and spirit realms. All people have access to spirit and many are discovering the shamanic journey as a tool for self growth, freedom, and healing.
People utilize the shamanic journey to receive answers to questions, gain clarity around relationships, or communicate with lost loved ones. In the journey you may meet a spiritual teacher, receive a power animal, or interact with yourself in past lives. You may contact a part of yourself that has been lost to a past trauma and bring it into current time through the act of Soul Retrieval.
Shamanic practitioners have journeyed for eons of time. Some sources trace shamanism to as far back as 25,000 to 40,000 years. Traditional shamans traveled to the spirit world to assist in healing spiritual as well as physical ills. They used many methods to achieve the state of consciousness that allowed them to contact these realms, such as drumming and chanting. Journeying is one of the spiritual healing tools used by traditional shamanic indigenous cultures throughout the world. It is still practiced today.
Our stressful, fast paced lives require us to reconnect to the non-physical part of our being referred to as the 'soul'. It is difficult to experience this part of ourselves within our daily lives because it exists in a larger place of stillness, wholeness, and oneness; closer in vibration to the source of who we are. The answers we are seeking are accessible in this place of oneness. Journeying is a way to contact this place.
Why Journey?
People journey to receive information regarding life decisions, access their guides, find spiritual teachers, heal from long standing issues, or gain understanding about illness, life events, and life purpose.
About Drum therapy who is used in Shamanic Journey : is an ancient approach that uses rhythm to promote healing and self-expression. From the shamans of Mongolia to the Minianka healers of West Africa therapeutic rhythm techniques have been used for thousands of years to create and maintain physical, mental, and spiritual health.
Current research is now verifying the therapeutic effects of ancient rhythm techniques. Recent research reviews indicate that drumming accelerates physical healing, boosts the immune system and produces feelings of well-being, a release of emotional trauma, and reintegration of self.
Drum Reduces Tension, Anxiety, and Stress
Drum induces deep relaxation, lowers blood pressure, and reduces stress. Stress, according to current medical research, contributes to nearly all disease and is a primary cause of such life-threatening illnesses as heart attacks, strokes, and immune system breakdowns. A recent study found that a program of group drumming helped reduce stress and employee turnover in the long-term care industry and might help other high-stress occupations as well.
Drum Produces Deeper Self-Awareness by Inducing Synchronous Brain Activity
Research has demonstrated that the physical transmission of rhythmic energy to the brain synchronizes the two cerebral hemispheres. When the logical left hemisphere and the intuitive right hemisphere begin to pulsate in harmony, the inner guidance of intuitive knowing can then flow unimpeded into conscious awareness. The ability to access unconscious information through symbols and imagery facilitates psychological integration and a reintegration of self.
Drum also synchronizes the frontal and lower areas of the brain, integrating nonverbal information from lower brain structures into the frontal cortex, producing "feelings of insight, understanding, integration, certainty, conviction, and truth, which surpass ordinary understandings and tend to persist long after the experience, often providing foundational insights for religious and cultural traditions
 Drumm Accesses the Entire Brain
The reason rhythm is such a powerful tool is that it permeates the entire brain. Vision for example is in one part of the brain, speech another, but drumm accesses the whole brain. The sound of drum generates dynamic neuronal connections in all parts of the brain even where there is significant damage or impairment such as in Attention Deficit Disorder (ADD). According to Michael Thaut, director of Colorado State University's Center for Biomedical Research in Music, "Rhythmic cues can help retrain the brain after a stroke or other neurological impairment, as with Parkinson's patients…" The more connections that can be made within the brain, the more integrated our experiences become.
Shamanism Ireland Shamanic Reiki Healing
[ratings]