Description
GEONATURALS
SILICA ACTIVE – SILICA 100 mg + magnesium 150 mg x 500 ml
Liquid dietary supplement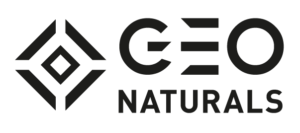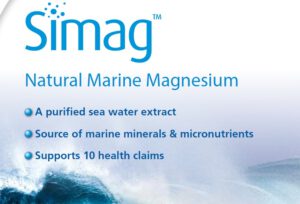 Ingredients
SILICA : 10 ml 50 mg
20 ml (daily portion) 100 mg
Natural Magnesium
75 mg (* 20%)
150 mg (* 40%)
* RWS: daily reference intake
Ingredients: Water with naturally occurring silica (GeoSilica®), natural magnesium from marine origin (Simag ™).
Recommended portion for consumption during the day: 1 or 2 scoops of 10 ml. Can be mixed with water, juice or other liquids.
Shake well before use. The sediment that may appear is of natural origin.
Do not exceed recommended servings for consumption during the day.
The product cannot be used as a substitute for a varied diet.
It is recommended to use a varied diet and a healthy lifestyle.
Package contents: 500 ml (50 portions of 10 ml).
Storage conditions: Store at room temperature out of reach of small children. Protect from moisture.
After opening, refrigerate and use within 3 months.
The date of minimum durability and production batch number are on the neck of the bottle.
THE BEST AVAILABLE SILICONE STRAIGHT FROM NATURE.
100% NATURAL!
GEONATURALS is a line of supplements for daily use that comprehensively and in harmony with nature restore the body's balance. GEONATURALS products contain 100% natural Silica in the form of GeoSilica® water geothermally extracted from the depths of Iceland's volcanic earth, in combination with other carefully selected minerals. The common value of minerals included in GEONATURALS is high bioavailability and its benefits for your body …
GEONATURALS ACTIVE is a unique combination of natural silica and marine magnesium SIMAG ™, in the pure, Icelandic GeoSilica® water. Magnesium contained in ACTIVE contributes to maintaining proper energy metabolism, helps in maintaining electrolyte balance and in the proper functioning of muscles and the nervous system. Thanks to this, it reduces the feeling of tiredness and fatigue. That is why ACTIVE is dedicated to active people whose body needs effective regeneration after intense physical and intellectual effort.