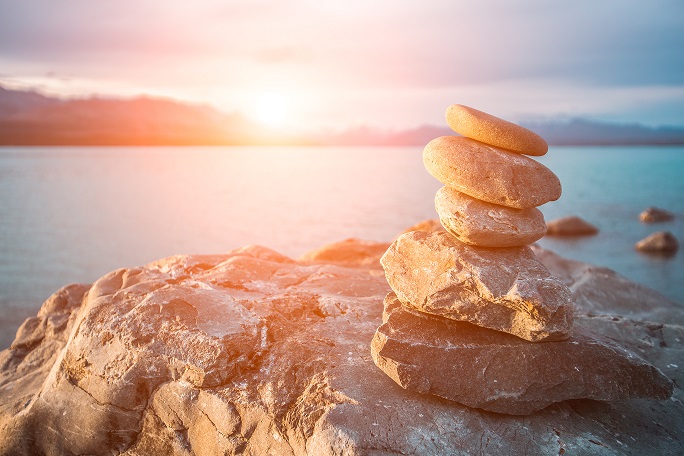 Event details
Sunday | June 4, 2017
2:30 pm
Rochestown Park Hotel, Cork
0879297869
The Conscious Life Foundation and the Institute for Preventive Health invite you to a conference in the framework of the European Social Campaign "Live Consciously" which aims to spread knowledge and promote a conscious lifestyle. It will be first conference in Cork!
All people need correct health information and the solution in this situation is EFFECTIVE EDUCATION ON HEALTH.
Have you wondered why we are sick and what are the health problems?
What to do to become a person full of strength, energy? What do healthy people know about the sick person?
At the conference you will find out:
– as in today's world, take care of your health and protect yourself against the most common civilizational threats (stress, pollution, ubiquitous chemistry);
– environmental and human health risks;
– the impact of eating and lifestyle on our health;
– the quality of food available today (ubiquitous chemistry);
– latest discoveries and research in the field of medicine and biology;
– ways to prevent civilization diseases (allergy, lyme disease, cardiovascular disease, arthritis and bone disorders, cancer, migraine, depression, obesity);
– ways to improve the general resistance of the body.
What else?
-You will spend time with other positive people, medical specialists and health enthusiasts;
-By the end of our conference you will have possibility to ask questions regards your own health and you can be sure our expert will give you sufficient answer.
DATE: June 4, 2017 (Sunday)
TIME: 14.30 – 17.30
REGISTRATION: from 1:30 pm
ADDRESS: Rochestown Park Hotel, Cork
TiICKETS: € 20
To secure your booking please contact one of our partners as listed below or alternatively you can book your ticket online.
https://www.eventbrite.ie/e/live-consciously-wellness-campaign-tickets-34800956598
Rafal 0879297869