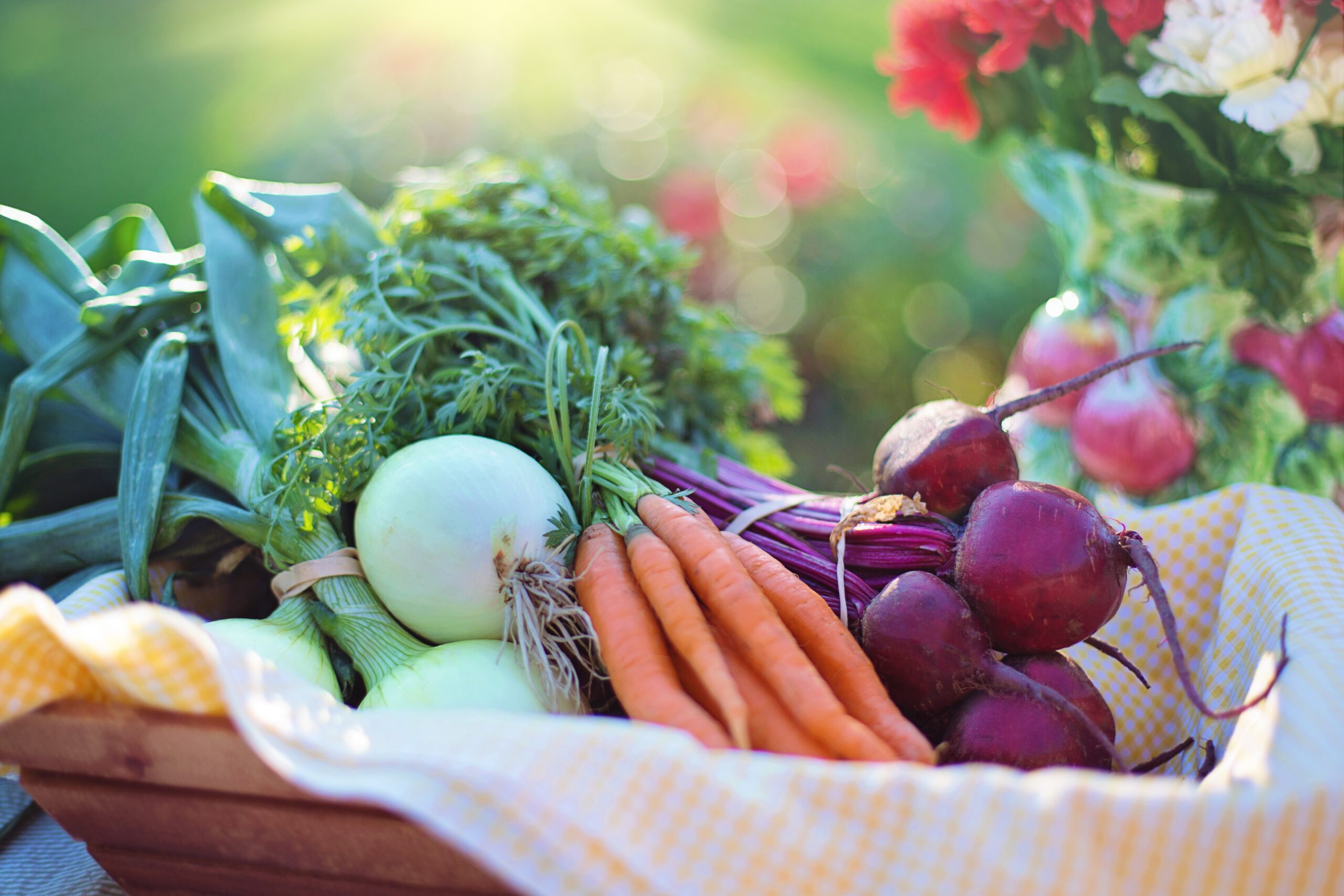 Dr. n. Biol. Henryk Różański in his speech at the conference "Human – Food – Health"
he was the first to speak about the subject
– Which of the nutrients is the most underrated?
He answered – Vitamin B-12.
Nowadays, huge deficiencies of Vitamin B-12 are observed.
Antibiotics destroy the microflora in the intestines, and this, among others, should produce vitamin B-12.
Cooking causes 80-100% destruction of B-12 in food.
The fashion for de-acidification of the body and all alkaline preparations that cause the stomach cause B-12 deficiencies, and these result in various "delicate problems" such as:
Hair loss.
Degenerative changes of the nervous system.
Trouble with volleyball. B-12 affects the optic nerve and the retina.
Of course, the body's immunity decreases.
B-12 provides immunity against viral infections, and the lack of B-12 is revealed by popular herpes zoster virus infections, or so ubiquitous herpes.
Without B-12 bone marrow will not work properly.
Low levels of B-12 may promote the development of some cancers.
In one word
We now have All the big deficiencies of Vitamin B-12, which we will not cover in any way using the daily diet.
Necessary supplementation!
The subject is not new to us.
We have been trumpeting for several years
Vitamin B-12 is a natural homocysteine ​​conqueror.